2021 Maine Calendars Released – Lighthouse and Schooners
We are excited to announce the release of our 2021 Calendars – Maine Lighthouses and Maine Schooners!
Throughout the year, we enjoy sharing many photos with you that shine a spotlight on these two beloved topics via social media platforms and blog posts – images we have captured along our coastal journeys. Bringing them together into their own calendars for you has been a fun and rewarding effort – we can't wait for you to hold them in your hands!
When it comes to lighthouses…these time-honored sentinels of the Pine Tree State each have their own distinctive flare – some rugged, others charming – and a few downright majestic. Whether their settings are wave-swept or idyllic in nature, lighthouses remain a cherished part of the Maine coast experience.
Then there are the historic schooners…The Maine windjammer fleet is part tradition, part reverie — and always pure adventure! These elegant vessels point their bow towards a beckoning solitude that is found only under sail. From charming harbors to tucked-away islands — and the unbridled thrill of riding the zephyr upon the unbroken expanse, the experience is nothing short of magnificent.
The 2021 Maine Lighthouses Calendar features 13 of Maine's beautiful lighthouses photographed by Bob Trapani, Jr. and Dominic Trapani. We thoughtfully chose images for this calendar that captured a variety of aspects and moods, including seasonal beauty and weather fascination.
Lighthouse views included in the 2021 calendar are:
Portland Head Lighthouse in a snow storm
Marshall Point Lighthouse at sunset
Boon Island Lighthouse
Bass Harbor Head Lighthouse shining at dusk
Seguin Island Lighthouse
Owls Head Lighthouse with springtime apple blossoms
West Quoddy Head Lighthouse
Matinicus Rock Lighthouse
Pemquid Point Lighthouse
Curtis Island Lighthouse at sunrise
Mount Desert Rock Lighthouse
Nubble Lighthouse aglow for the holiday season
The 2021 Maine Schooner Calendar features 13 breathtaking images that will be sure to inspire many of your own saltwater dreams. Included are ten of Maine's windjammers captured under sail by photographer, Bob Trapani, Jr.
Windjammers featured in the 2021 calendar include:
Schooner American Eagle
Windjammer Angelique
Schooner Heritage
Schooner J. & E. Riggin
Schooner Ladona
Schooner Lewis R. French
Schooner Mary Day
Schooner Olad
Schooner Stephen Taber
Schooner Victory Chimes
Each of these calendars have a wire-o binding, measure 8.5 x 11 inches when closed and open to 17 x 11 inches when hanging. Printed on 110 lb text stock with a sturdy 130 lb cover. The monthly grids include holidays and are large enough for your appointments, tasks or vacation planning. Includes December 2020 as a bonus month so you can use it sooner!
Available for $15.00 each (plus shipping) in our online store!
About the Photographers: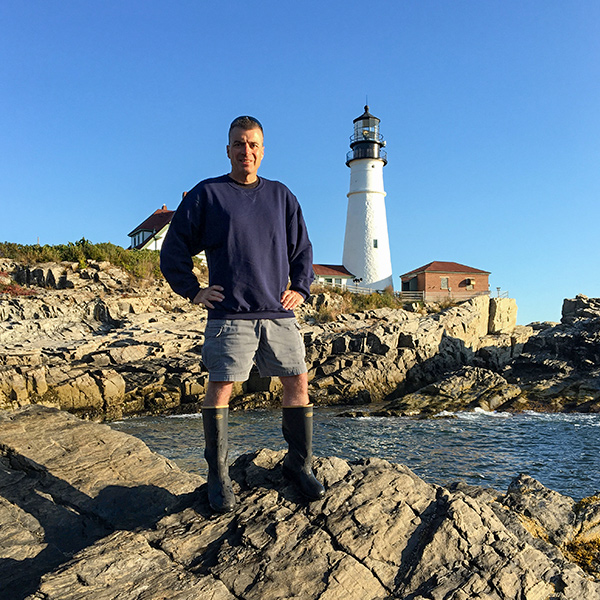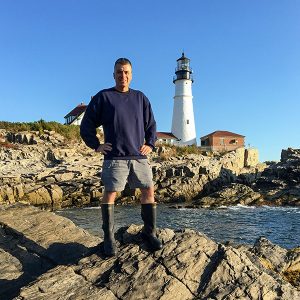 Bob Trapani, Jr. –
Believing the wonderment of the Maine coast stirs our emotions, Bob endeavors to use his photography to tell a story and inspire a more profound appreciation for its many layers of underlying beauty. He also enjoys sharing how everyday coastal moments are the backbone for Maine's amazing sense of place that we all cherish.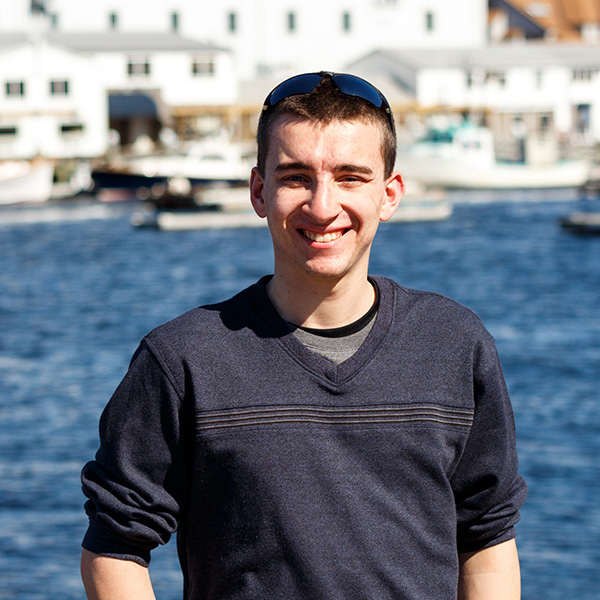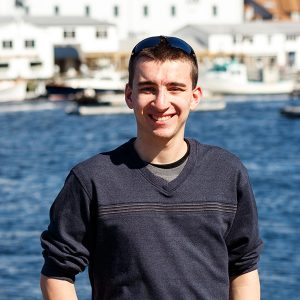 Dominic Trapani –
Motivated by a passion to capture the breathtaking beauty of the Maine coast, Dominic enjoys searching out and sharing all aspects of coastal life as seen through the lens of his camera. He especially enjoys venturing out and capturing some of Maine's most extreme coastal weather conditions — scenes filled with both drama and magnificence.