Maine, with its rocky coastline, snug harbors, myriad of islands and deep-rooted connection to the sea, is a world of wonderment that beckons us to explore and enjoy during all seasons.
Such a passionate pursuit is what inspired Moments in Maine to be fashioned as an artful window through which a plethora of Maine's breathtaking coastal scenes can be admired and appreciated, regardless of where you live, work and play.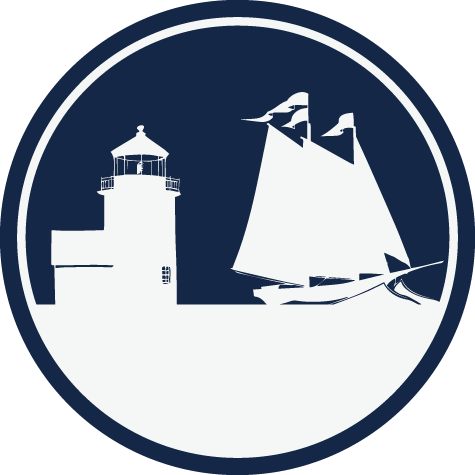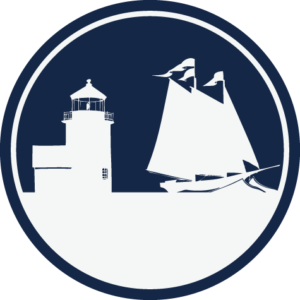 Moments in Maine endeavors to capture the beauty, traditions, everyday way of life – and of course, the alluring drama that plays out on Maine's sparkling seascapes through the photos, creations and collection of writings by Bob, Ann-Marie  & Dominic Trapani.
Those of us who love the Maine coast know that it is both spectacular and unforgettable, and once experienced, its charm never fails to stir our souls. As Moments in Maine stokes the fires of appreciation for the amazing coastline of the Pine Tree State in your heart, we encourage you to stop back time and again to continue on a journey with us that promises to stay with you for a lifetime!
Bob Trapani, Jr.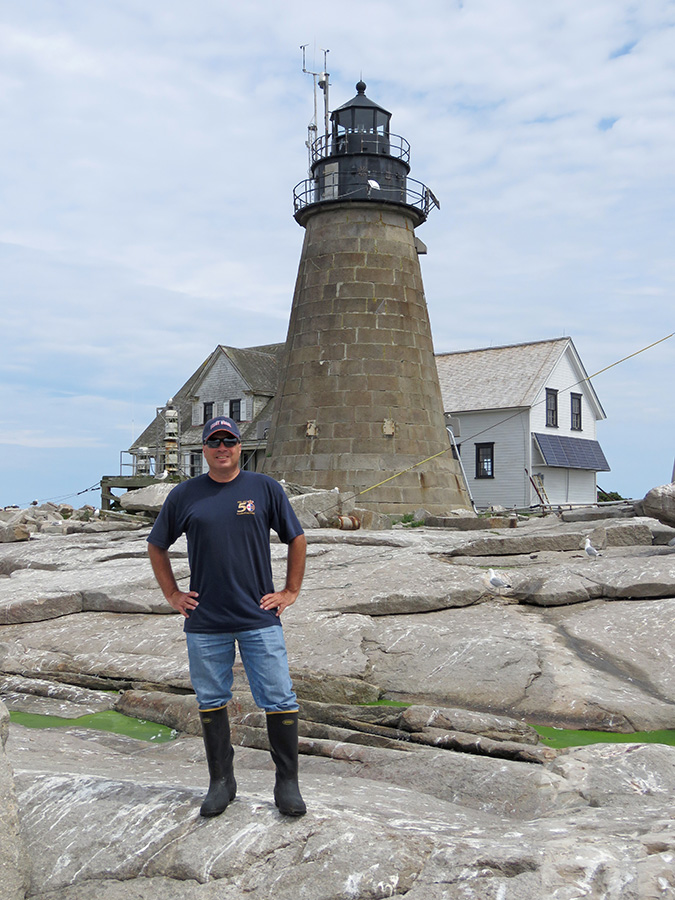 Believing the wonderment of the Maine coast is as much about how it stirs our emotions as it is visually pleasing, Bob endeavors to use his photography – often times laced with scene-inspiring sentiments, to capture the depth of its beauty and charm. He also works to show how everyday coastal moments are the backbone for Maine's amazing sense of place. Bob resides with his wife Ann and family in Camden.
---
Ann-Marie Trapani
---
Dominic Trapani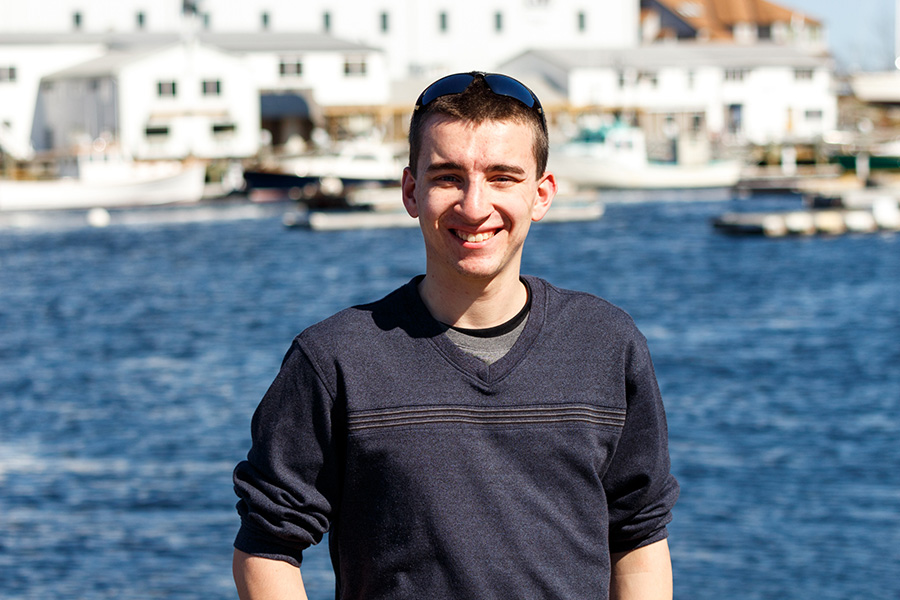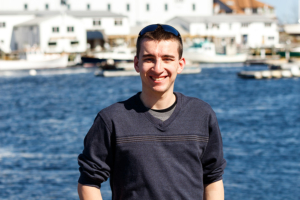 Motivated by a passion to capture the breathtaking beauty of the Maine coast, Dominic enjoys searching out and sharing all aspects of coastal life as seen through the lens of his camera. He especially enjoys venturing out and capturing some of Maine's most extreme coastal weather conditions. Dominic resides in Camden – an inspiring seaside town with a rich maritime heritage.