The Power of Angles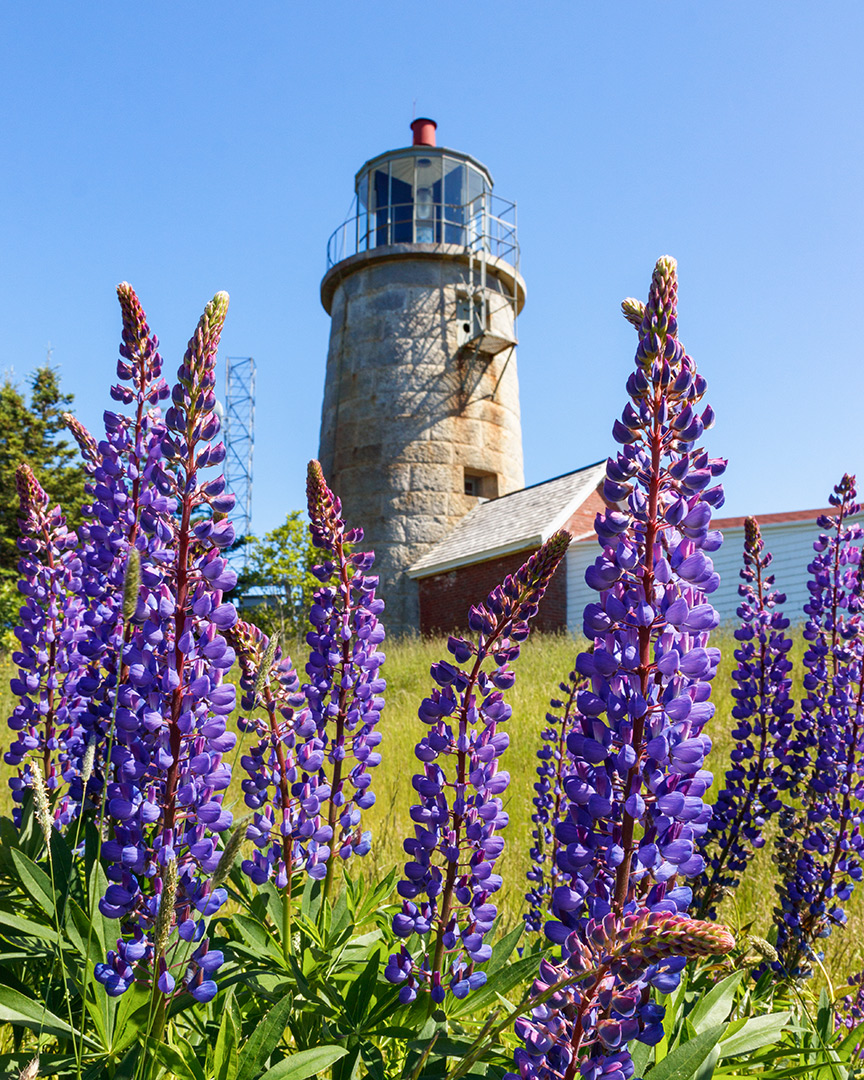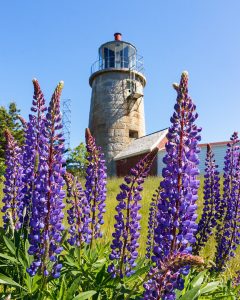 The single most important aspect of landscape photography is composition. A tremendous location and fantastic light will lead to subpar images if the composition is off. However, with a good composition, you can still great stellar images even without the best light conditions. 
Creating good compositions generally requires you to consider a few aspects of the image you are attempting to capture, which you can read about in my article "6 Tips to Improve your Landscape Photography Compositions", but today I'm going to concentrate on just one of those skills – using angles.
Angles are a very useful tool that can help you craft powerful images. They have the ability to turn what would be an uninspiring scene into one of intrigue. It is very natural to take images at eye level, as that is how everyone is accustomed to viewing the world. And indeed, sometimes this is the ideal angle for a composition. 
But angles unlock the potential of the landscape in ways you would not have previously conceived. In the above image of Monhegan Island Lighthouse, I was able to capture the lighthouse in between the lupines, which were situated below the tower, by holding the camera down in front of the flowers. This allowed the lupines to fill much more of the frame. I then positioned the lighthouse in the space between the two lupines closest to the lens, but this shot was only possible due to the low angle at which I placed the camera.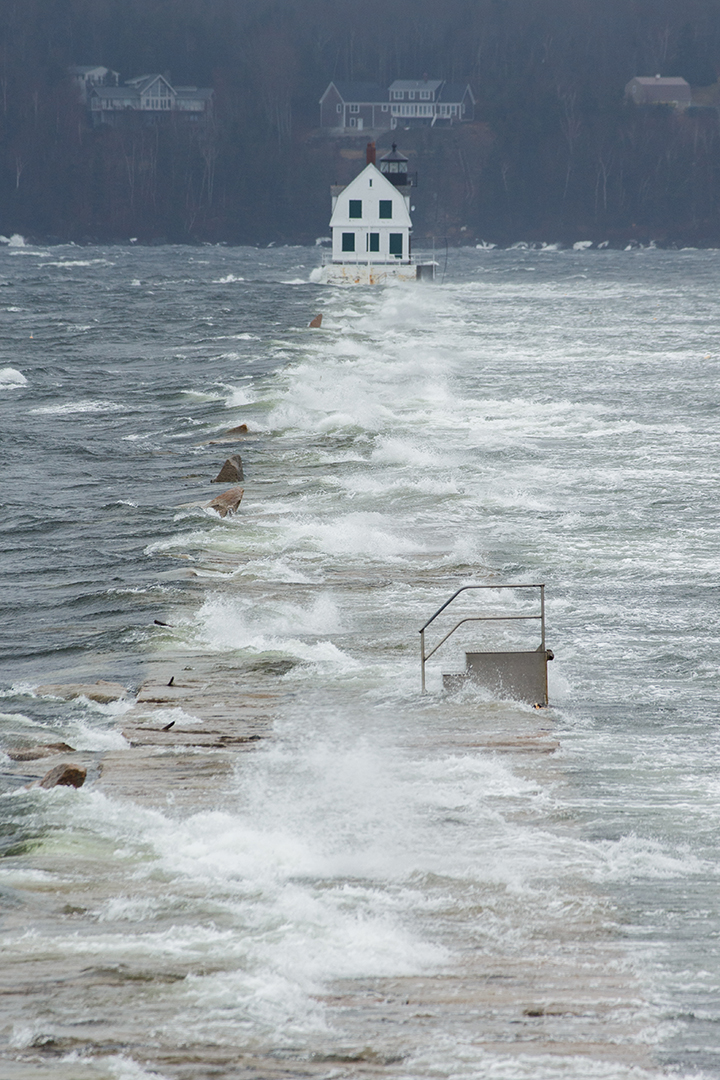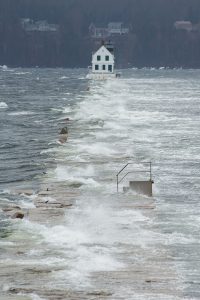 I personally love to explore an area in search of foregrounds, and then get down low and capture the intricacies of them. But the location and its landscape usually dictates what kind of angles I search for. One example is this image of waves going over the top of the Rockland Breakwater. I was shooting this scene from the path that leads to the breakwater, but I was unable to really show how the waves were crashing on top of the wall due to path being on the same level as the breakwater. So I climbed up the embankment next to the path and was able to get above the breakwater, which totally changed the look of the scene. I was now able to see all the way down the breakwater as well as see the extent to which the water was crashing over the wall. This perspective made a much more compelling image.
These are just two examples of how changing the angle can create a much better composition than just snapping an image at eye level. So whether you get down low to the ground, or way up in the air, the angle at which you capture your subject has a huge effect on how your final image looks. And the best part about angles is you can use your creativity to try anything – the possibilities are endless.